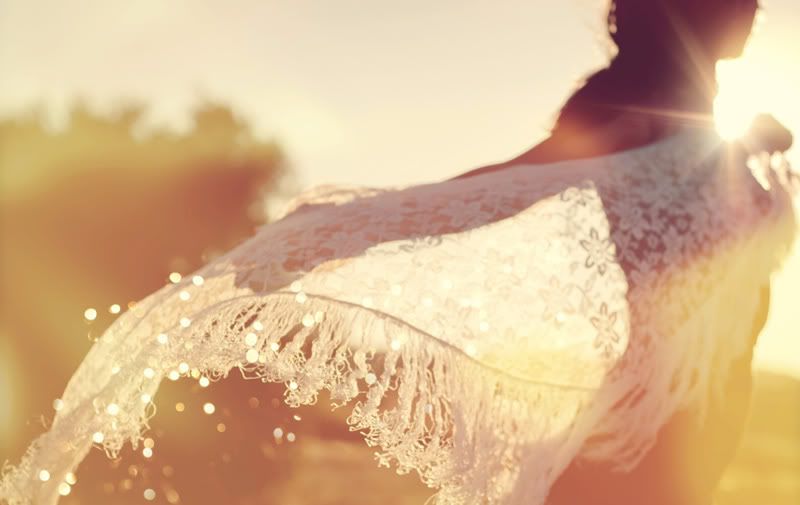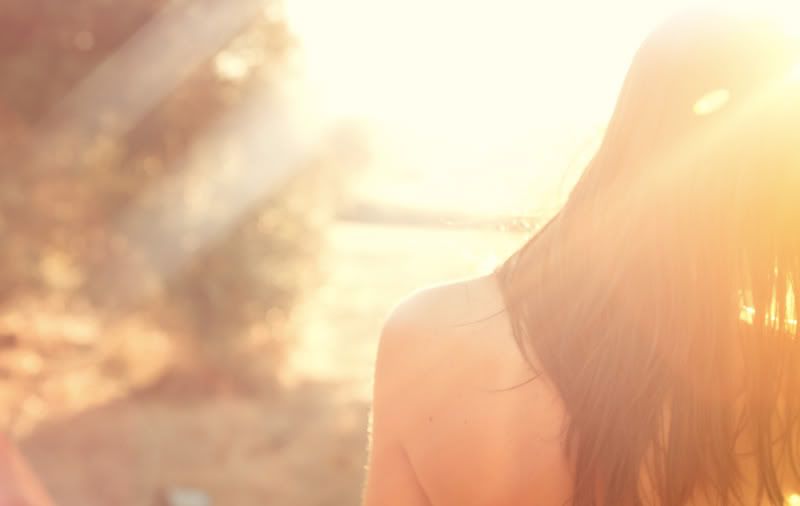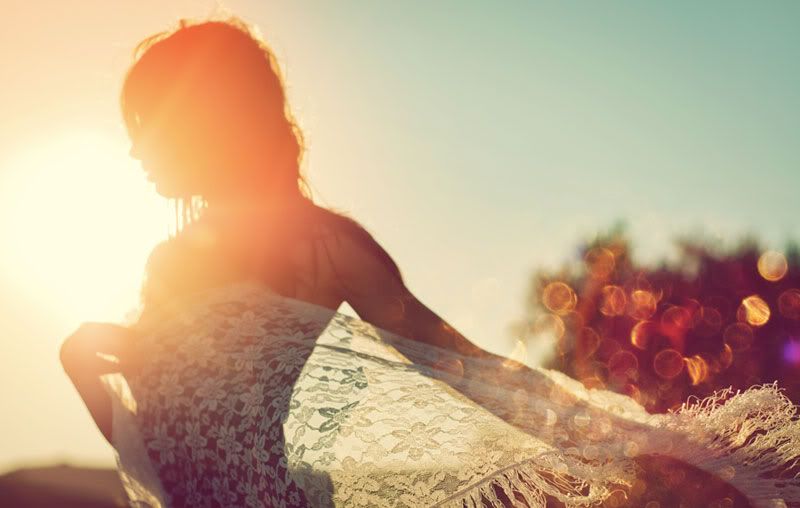 Photos from Oracle Fox, Photographer: Tommaso Nervegna.
I'm in the process of compiling all my ideas for the Spring Lookbook for
Trendyrose.com
, and all these ideas are forming in my head that I need a place to post all my pictures. Well, finally, created a Tumblr, not only for that purpose, but also, due to the overload of fashion inspiration photos growing in my computer folder. Feel free to follow me on my tumblr,
inspirafashion.tumblr.com
,
One of the photo spreads I came across, really is a huge inspiration for the lookbook I want to create. This one is called "She Dreamt" by Tommaso Nervegna. It's breathtakingly beautiful how the sunlight is captured. Thought of posting photos that inspire me with fashion for once, besides outfit posts. Hope you like this one.
PS. Thank you SOO much for your aamazing comments and love on here and Chictopia on the last outfit post. Your support brought me to the front page of
Chictopia
! Thank you so much again, it means a lot to me.
Also, don't forget to join my giveaway which will be ending this Thursday, Jan. 13, at 11:59pm PST. Visit
Shop Inspirafashion's Closet and leave a comment under the item you want
(the bird necklace or pink quilted bag)
with your name, email address, and whether following the Blog Shop on GFC or Blog Lovin'.
----
Among other updates, wanted to ask you lovelies if you wanted me to create a future Video Blog Post?? If so, I would loove to answer any questions you have for me, you can leave a comment with a question you want me to answer in the video blog post.
Happy Wednesday beautifuls!
<3, Kathleen.